We've all been led to believe self-confidence is the answer to everything.
You know the feeling -- if only I was more self-confident I would have asked for that raise. If only I was a little more self-assured, I would have asked that guy out, rocked that bikini or gone on that trip by myself.
How many of us are yearning to travel and see more of the world, but think to ourselves, "I can't. I don't have the confidence to go it alone."
It turns out self-confidence is NOT the "be all end all" we thought it was. In fact, research shows it's the cause of a lot of problems. Do I hear a hallelujah?
Thanks to Kristin Neff, a professor at the University of Texas at Austin and her 2011 book Self-Compassion (and writer Eric Barker's review of her work), everything we thought we knew about self-esteem has been turned upside down. The missing component in our lives isn't more self-esteem, we're all actually in need of more self-compassion.
So what's wrong with Self-Esteem?
There are a few problems with it. First, it's dependent upon other people, fickle and not always around for us when we need it the most. In her book Kristin explains:
More than that, maintaining self-esteem all the time is impossible... unless we're delusional. Why? Because self-esteem, as it's usually defined, is comparative. We have to be doing better than someone else to feel empowered ourselves.
And as much as we'd love it to be true, not everyone can be above average. As Kristin says:
Ok, so if self-confidence and self-esteem don't work. What does?
Enter Self-Compassion
Here's where we get to stop pretending we're all so awesome, and instead, focus on forgiving ourselves when we're not. Kristin says:
The greatest thing about self-compassion is that you can always forgive yourself:
Kristin's research also shows something that you'll probably intuitively agree with: you're often far harder on yourself than others. Think about it for a second. How often are you very nice to friends but very hard on yourself? If you're anything like me, it's pretty often.
And if you do happen to be one of those mean girls, there are always people you encounter who will fight back. But if you beat yourself up, whose job is it to defend you? Exactly. Yours is the only voice inside your head. Self-compassion wins.
So how do we do it? Luckily, it's easier than you might think.
Use The Golden Rule... but only in reverse
The Golden Rule says treat others as you wish to be treated. Let's reverse that for second: treat yourself the kind way you often treat others.
Want to be more self-compassionate? Talk to yourself the way you would talk to a friend who was having problems. Kristin explains it this way:
So that solo sojourn you want to experience? Sometimes the biggest adventures start with making one small decision -- that you have your own back and you can do this.
As Kristin says in her book: Who is the only person in your life who is available 24/7 to provide you with care and kindness? You.
This article originally appeared on ZLiving.com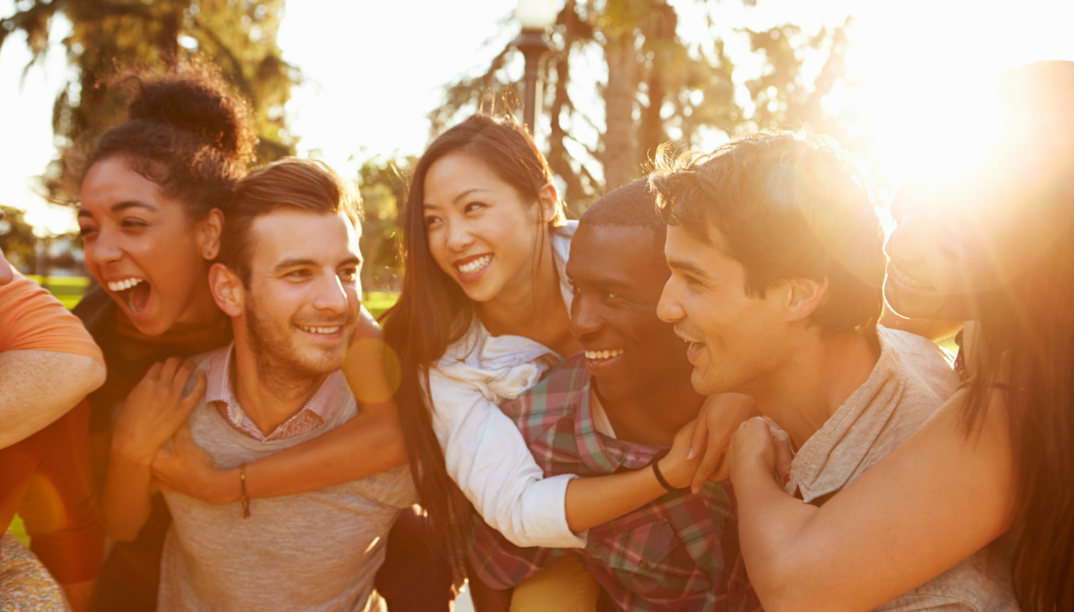 WANT MORE ARTICLES LIKE THIS ONE STRAIGHT TO YOUR INBOX?
CLICK THE BUTTON BELOW